Clinical Diagnostic Laboratories
Professional Opportunities
The EMF Conference is bringing internationally recognized speakers to draw attendees from across the United States and globally. Practitioners who attend EMFC are primarily physicians (MDs, NDs, DOs) interested in practicing environmental medicine, functional medicine, complementary and alternative medicine, and integrative practitioners wanting additional education in the Environmental Medicine arena. Other healthcare providers attending the conference include PAs, NPs, DCs, RNs, LAcs, DDS, RDs, CCNs, nutritionists, and students. The EMF Conference is expected to draw 300 attendees; 50% MDs and 50% NDs.
Why Join Us?
Growing awareness of health conditions related to electromagnetic field and electromagnetic radiation exposures
The EMF Conference is expected to gain recognition across the US and internationally as the healthcare practitioner education leader in the coming wave of EMF-related conditions. It is well documented that exposure to EMF/EMR alters neurotransmitter and hormone levels and is treated by supporting nutritional status and lowering total body toxicant load (mold, metals, etc.) We are anticipating more than 300 highly informed and engaged medical and health professionals. This includes experts from around the world who make environmental medicine recommendations as part of their clinical practice.
The EMF Conference offers an intimate exhibitor area with a limited number of exhibitor spaces. There will be high attendee circulation and optimum exposure, along with ample opportunities for in-depth conversations with conference attendees and faculty.
See our full Exhibitor Prospectus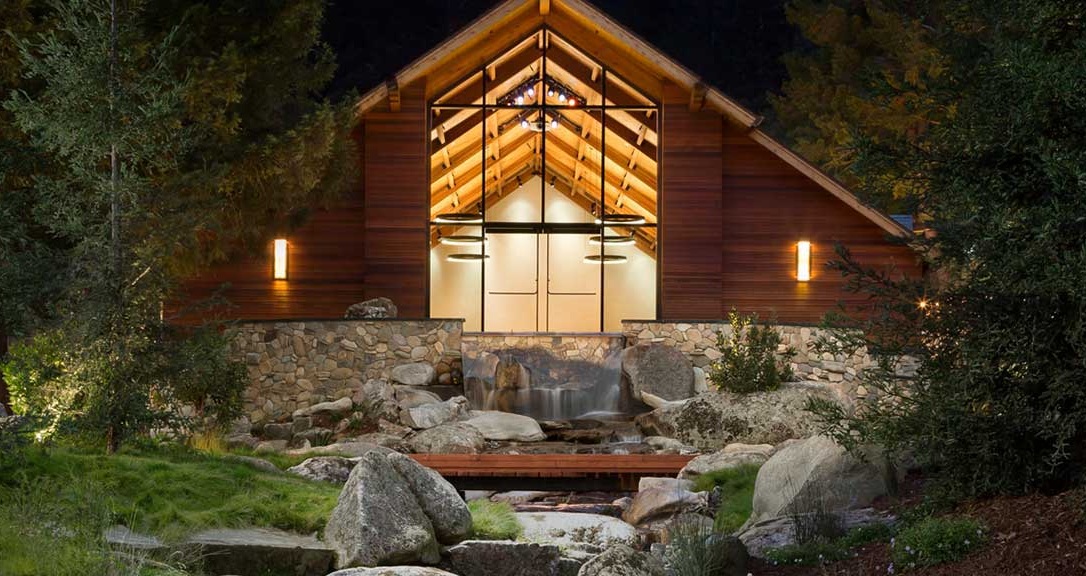 EMFC strives to have an Exhibit Hall that provides the best experience for both vendors and attendees. We only support the presentation and sales of goods and services that have demonstrated clinical relevance, clinical efficacy and safety. EMFC takes special measures to expose our attendees to leaders in the field of EMF remediation with high quality products, laboratory testing, and dietary supplements. Brands that exhibit at our conference must be a good fit and represent the best products to promote the health and wellness of our attendees and their patients.
All Exhibitors that market technologies related to mitigation of EMF/EMR will be vetted by the EMFC Scientific Review Board.